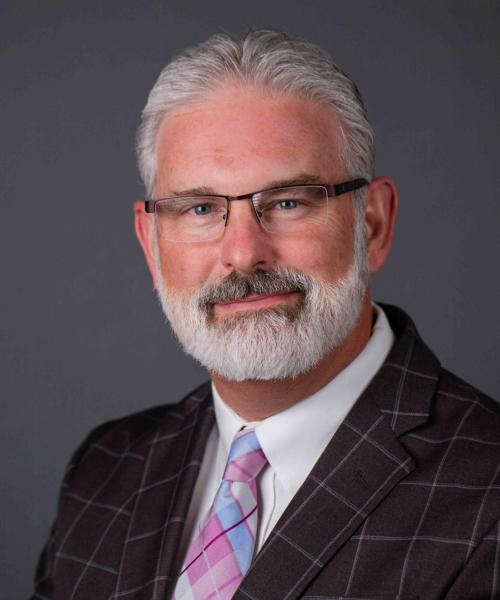 Dave A. Reed

AIF®
Partner and Senior Wealth Advisor
903-246-9300
Dave graduated from Southeastern Oklahoma State University in 1995 with a Bachelor of Science degree and had a series of sales and management jobs that eventually lead him to start work in the Financial Services field in 2005 with Edward Jones. After about 5 years with Edward Jones, he joined Landmark Bank as a financial advisor for 7 1/2 years and cleared through broker dealers, Cetera and Raymond James. On March 21, 2017, Dave left the bank to start his own business as a Financial Advisor with LPL Financial Services. The business that Dave started was Premier Investment Advisors which quickly became a partnership with Teresa Adams. That business has now merged with Gaddis & Gaddis, based out of Ada and Durant, OK to form Gaddis Premier Wealth Advisors. 
Dave holds the AIF® designation from fi360. Individual investors and 401k plans are run through the fi360 process to Organize all data and information, Formalize a plan, Implement the plan, and continually Monitor the plan. Dave enjoys meeting with the Individual Investors; as well as, plan sponsors to identify their goals, strengths, weaknesses, & opportunities, and then formalize a plan in writing which includes an Investment Policy Statement (IPS). Once the plan is Implemented, regular education and strategy meetings are scheduled on an annual, biannual, or quarterly basis – depending on the request and needs of the client. 
Dave is a board member for the Denison Boys & Girls Club and a member of Victory Life Church in Sherman. Dave is also a board member for the Epsilon Theta chapter of Tau Kappa Epsilon at SOSU in Durant, OK. 
Dave has been married to Mindy Reed for 30 years and has two amazing and beautiful daughters. Mercedes attends school at Dallas Baptist University and her older sister, Zoe received her Bachelor and Master's degree from Southeastern Oklahoma State University. Zoe was instrumental in assisting with the startup of Premier Investment Advisors. Zoe was the Administrative Assistant for the first 9 months of getting Premier Investment Advisors up and running. 
Dave and his family love traveling and spending time outside, especially on Lake Texoma.