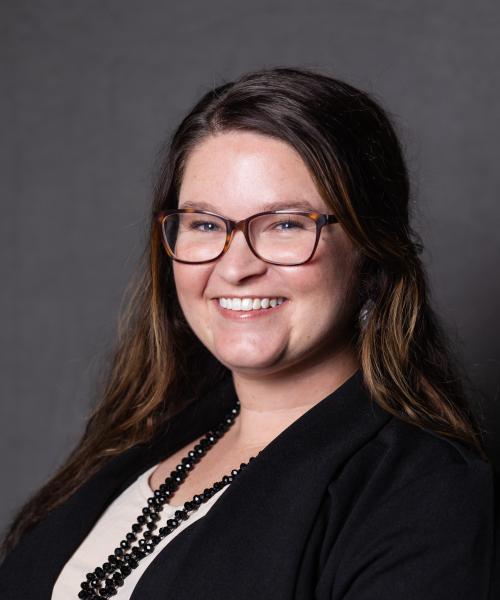 Jessica Saltzman

Client Service Associate
903-246-9300
Jessica Saltzman joined Gaddis Premier Wealth Advisors in July 2023 as a Client Service Associate in Denison, TX. Jessica's role with Gaddis Premier includes maintaining client relationships, account reviews, and many other additional office support tasks. When asked what the most important aspect of her job is, Jessica said, "Details. The more I notice the details, the better I can serve and assist our clients and advisors."
Jessica graduated from Whitewright High School, then continued her education at Grayson County College where she earned her dental assistant certification. Prior to joining Gaddis Premier, Jessica had worked as a dental assistant for 15 years. She is also a Mary Kay Senior Independent Beauty Consultant.
Jessica has been married to her husband since 2014 and has two children, Nolan and Lola. They live on 6 1/2 acres with a big, beautiful pond and their beloved rescue dog, Marlo, where they enjoy fishing, paddle boarding, and riding their UTV. They also like to spend countless hours as a family walking pigs, haying cows, and just enjoying each other's company. In her alone time, Jessica is an avid reader and enjoys the HIIT workout group she attends.