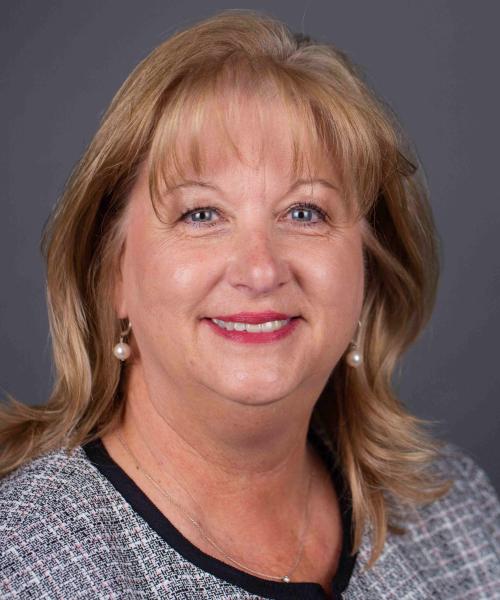 Teresa Adams
Partner and Senior Wealth Advisor
903-246-9300
I began my career at Edward Jones in 1999 in Denison, Texas as a Branch Office Administrator. After 11 years of serving clients and handling their administrative needs, I had a very strong desire to become more involved with savings strategies, investing, and retirement income planning. 
I made the transition to Financial Advisor in 2010 and began my practice. My passion is to educate people and provide unique personal strategies to help my clients realize their goals. Whether you have experienced job loss or career changes, relationship changes, looking for investing platforms or planning for legacy or wealth transfer, I am experienced to help you evaluate life goals. 
In October 2017, I joined Premier Investment Advisors as a Managing Partner alongside Dave Reed. In the past almost five years our firm has grown significantly as we serve and work with clients in more than 23 states with 4 locations in Texas and Oklahoma. Being an independent financial advisor gives me the flexibility to customize offerings and develop stronger client relationships. 
At Premier Investment Advisors, we use a team approach, and we work very hard to ensure you receive excellent client service with a personal touch. Our team of dedicated client relationship managers strive to exceed your expectations. We consider our client's family and look forward to serving you and your family for generations to come. 
I would love the opportunity to earn your trust and help you plan for your future. Please call me or stop by for a visit.