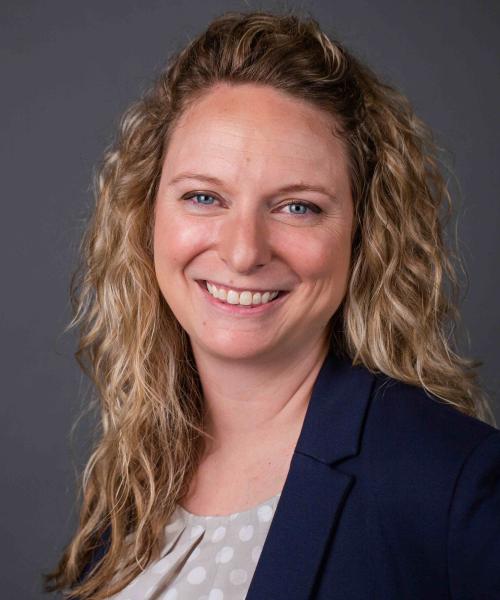 Carol Hines
HR/Payroll/Accounting Specialist
580-745-8133
Carol Hines specializes in Human Resources, Payroll, Bookkeeping, and Accounting Specialist for Gaddis Premier Wealth Advisors. She works behind the scenes to make sure that the operations of the firm go smoothly so that the rest of the team can spend all their time focusing on clients.
Carol graduated from Oklahoma State University in 2009 with a Bachelor of Science degree in Agribusiness and a double minor in Finance and Human Resource Management. She went on to pursue a Master of Accounting and Financial Management degree from DeVry University and has a goal of obtaining a Certified Public Accountant license. Prior to her role with Gaddis Premier Wealth Advisors, Carol has held positions as a Landman at ConocoPhillips and as the HR Director at Victory Life Church.
Carol, and her husband Derek, have three young children. They enjoy working on their small farm in Durant, OK. She also loves cooking, fishing, and being involved in their church.