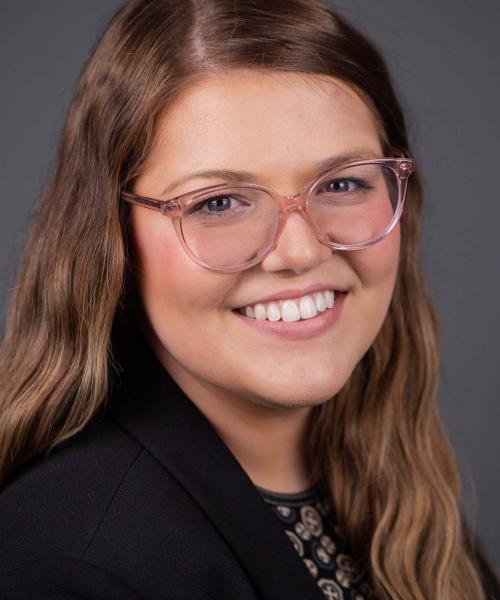 Raylee Dill
Client Service Associate
580 745-8133
Raylee Dill joined Gaddis & Gaddis Wealth Management in February of 2019 as a Client Service Associate in Durant, OK. With Gaddis Premier Wealth Advisors, Raylee's responsibilities include full client relations, account reviews, office support, and serving as the firm's Billing & Account Specialist.
Raylee is a local graduate from Rock Creek High School, graduating in 2012. She continued her education, earning a Bachelor of Science degree in Accounting from Southeastern Oklahoma State University in 2015. Prior to the financial services industry, Raylee worked as a bookkeeper for about 5 years. She considers her communication with clients and assisting them with any needs they have as the most important aspects of her job.
Raylee married her high school sweetheart, David, in 2014 and they have two beautiful daughters, Andie and Raylin. 
Outside of the office, Raylee loves spending time with family and participating in activities with her church, Utica Baptist. When the weather is cool, she enjoys sewing, embroidery, and getting lost in a good book. When the weather starts to warm up, her family and she enjoys getting outside and going on adventures together, whether that's fishing, kayaking, or just trying to keep up with Andie and Raylin.