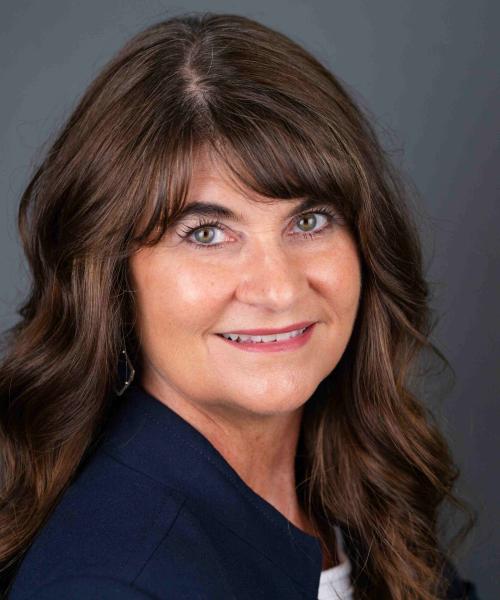 Tracie Clark
Client Service Associate
405-703-4428
Tracie joined Premier Investment Advisors in 2001, managing the Oklahoma City satellite offices and serving as a Client Service Associate for clients in the Oklahoma City area. As a part of the Gaddis Premier Wealth Advisors team, Tracie will continue to manage the offices in Oklahoma City and will continue her valuable service and relationship management to clients in the area.
In addition to servicing the Oklahoma City area, Tracie has a focus and passion to serve pre-retirees, guiding them through the retirement process. Over the years, she has developed a unique expertise in that important transition from "employee to retiree". She also assists with annual review appointments conducted in the Oklahoma City office. Prior to her current time in the financial services industry, Tracie spent 12 years as a purchasing agent. Tracie says, "The most important part of my job is simple, to serve the clients to the best of my ability in any way possible."
Tracie is married to Dwight and they have two children and two grandchildren. In her spare time, she is active in her local church, Victory Family Church in Norman, OK. She also enjoys spending free time with her family, reading, and painting.