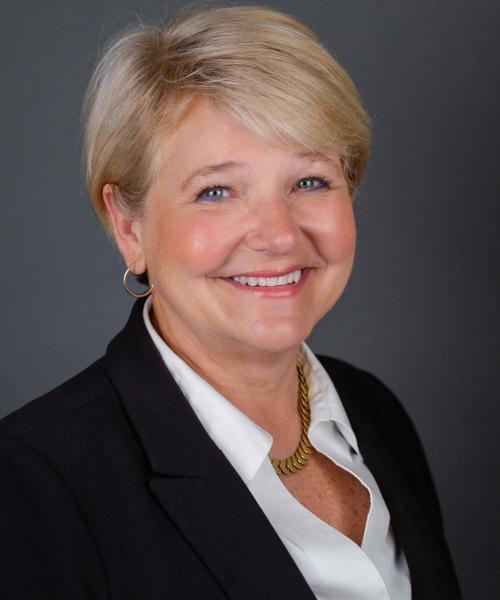 Leigh Gaddis
Partner and Wealth Advisor
580-332-4144
Leigh Gaddis is a Gaddis Premier Wealth Advisor with 27 years of industry experience. She was a co-founder of Gaddis & Gaddis Wealth Management (GGWM), which merged with Premier Investment Advisors, becoming Gaddis Premier Wealth Advisors in June of 2022. 
In her capacity as a wealth advisor, Leigh aims to guide a diverse and multi-generational range of clients to help achieve their financial goals. As an entrepreneur, she was also instrumental in the growth and expansion of GGWM from its beginning in 1995. In addition to her client work and business development activity, Leigh measures her professional success by what she gives back to her community. 
At the state level, Leigh serves as Chairwoman on the Oklahoma Wildlife Conservation Commission, which provides advisory, administrative and policy decisions for the Oklahoma Department of Wildlife Conservation (ODWC). She was appointed to the Commission in 2014 and she is the first woman to both serve on this board and to be designated chairwoman since the ODWC was established in 1909. 
In 2021, Leigh became a board member of the Oklahoma Wildlife Conservation Foundation, whose mission is fundraising for special non-budgeted projects of the ODWC, thereby enhancing and improving hunting and fishing opportunities for Oklahoma hunters, anglers and sportsmen/women. 
In 2016, Leigh and her husband, Roger Gaddis, were recognized as "honorees" at the Journal Record "Beacon Awards" for their community service contributions at the state and local level.
In April of 2018, Leigh graduated from Leadership Oklahoma (LOK), class 31. 
At the local level, Leigh is a graduate of Leadership Ada (Class of 2011). In past years, she served on the Leadership Ada Committee for the Ada Chamber of Commerce. She also served as is a co-chair of Career Discovery, a highly regarded educational program that provided area students with hands-on experience in a broad array of career paths. 
Leigh is a lifetime member of the National Rifle Association, a member of Safari Club International, Oklahoma Wildlife Management Association, and she has provided support for the Oklahoma City Gun Club, "Women on Target" program and the National Wild Turkey Federation. 
She is a graduate of East Central University in 1980 with a Bachelor's degree in Biology Education. 
When not working, Leigh and Roger enjoy spending time with their four sons/daughters-in-law and six grandchildren.