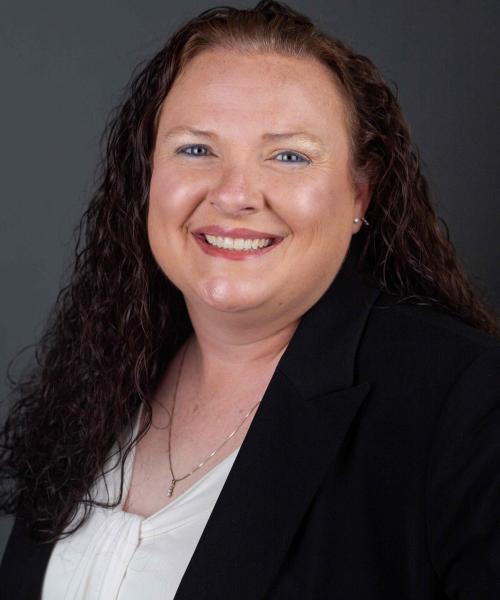 Tammy Byrd
Client Service Associate
580-332-4144
Tammy Byrd joined the Gaddis & Gaddis Wealth Management team in October of 2006 as a Client Service Associate. With Gaddis Premier Wealth Advisors, Tammy's roles have included full client relations and support, event planning, industry research, marketing, and a vast range of office related support and management.
A native of Choctaw, Oklahoma, Tammy moved to Ada, Oklahoma in 2000. She attended East Central University, focusing on a bachelor's degree in Human Resources. Tammy says, "The most important part of my work at Gaddis Premier Wealth Advisors is to take care of clients with prompt. courteous service and care."
Tammy and her husband, Tommy, have been married since 2002 and have four children: Toby, Jada, Taylor, and Tylor.
Tammy is active in the community, especially in her support of the Kiwanis Club of Ada. Since 2001, she has been a volunteer coach for Kiwanis Little League Baseball. She also spends as much time as possible participating in year-round sporting activities with her children, including soccer, basketball, and baseball.